Pediatric Dental Services
Get a birds-eye view of the treatments we offer at our office.
Outside of bi-annual cleanings, we offer several services to make sure your child's grin is in tip-top shape.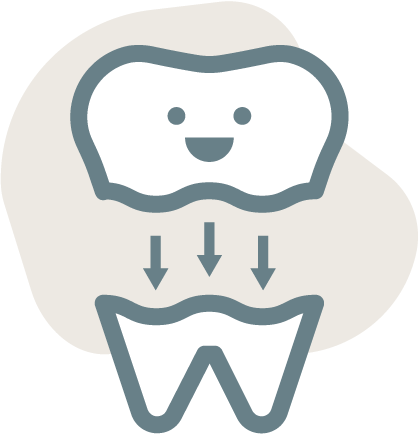 Fillings
If your child gets a cavity, we can seal it with a filling. This simple, painless procedure prevents decay bacteria from spreading further into the tooth. We offer tooth-colored composite fillings.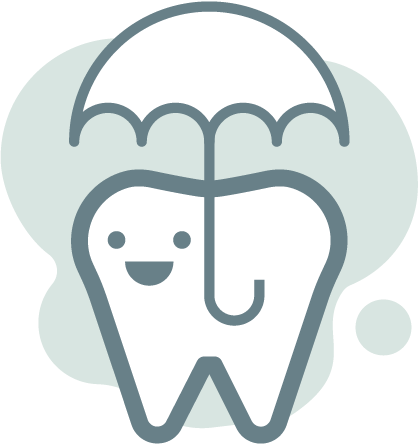 Sealants
Did you know your child is most likely to get tooth decay on their back teeth? To prevent this, we offer sealants — invisible, plastic coatings– to smooth out the chewing surfaces of these teeth, reducing the chance of cavities ever developing.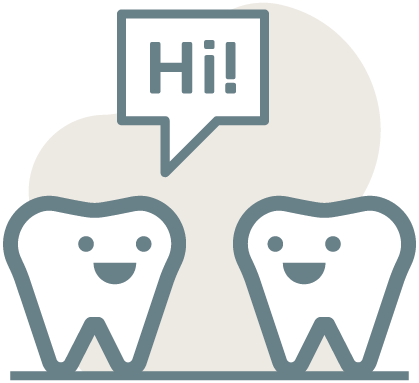 Bonding
We offer cosmetic bonding for kids with chips, discoloration, or irregular spacing. In this procedure, tooth-colored materials replace irregularities and hide minor defects. It's a great option for children and teens, who often need to wait for their teeth to mature before choosing a more permanent restoration.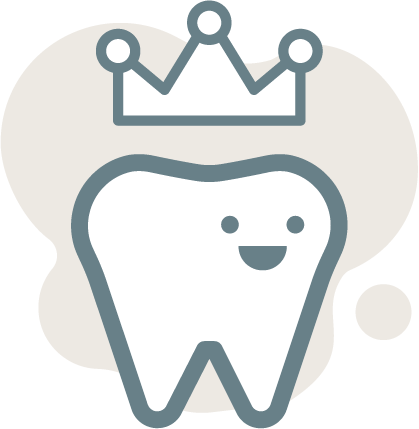 Crowns
We use crowns to cover and strengthen damaged teeth, allowing them to look and function normally. Stainless steel crowns are often recommended as a temporary solution for baby teeth until permanent teeth come in.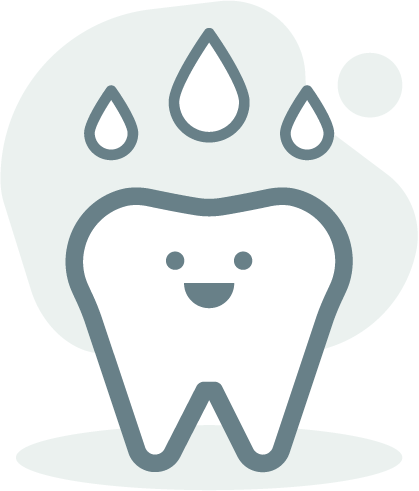 Fluoride Treatment
Fluoridated water has been called one of the most significant health achievements of the 20th century — but not every child gets enough fluoride. That's one reason why a topical fluoride supplement, applied here in the dental office, may be recommended for your child.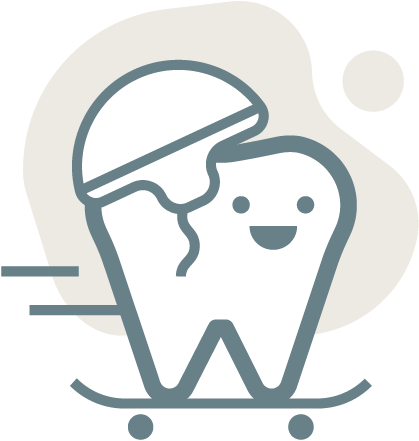 Mouth Guards
Outfit your little athlete with one of our properly fitted mouth guards to prevent a serious dental injury at practices or games.
"When can we go back again?" I keep hearing this from my kids (5&7).
"Cras ultricies ligula sed magna dictum porta. Nulla quis lorem ut libero malesuada feugiat."