Fill Out Forms Ahead of Time
Have an appointment scheduled? Save some time by filling out your forms online.  These forms are linked directly to our office, no printing required.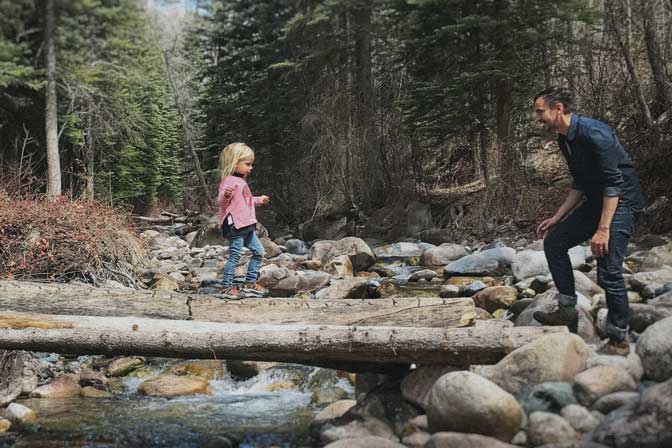 If you are a new patient, please complete the new patient packet prior to your visit to help keep your appointment running smoothly and on-schedule.
If you are returning for your 6 month cleaning & check-up, we strongly recommend to complete your child's updated forms prior to your visit.
Individual Forms & Updates
Need to just update your insurance or address? Simply complete the patient information or updated insurance form prior to your visit.