Our friendly staff is here to give your child the best dental experience possible. Learn a little about the smiling faces you'll see at your visit.
Your Specialized
Pediatric Dental Team
Our team is specialized in working with children of all ages and needs and is here to help ensure that your little one has a great experience.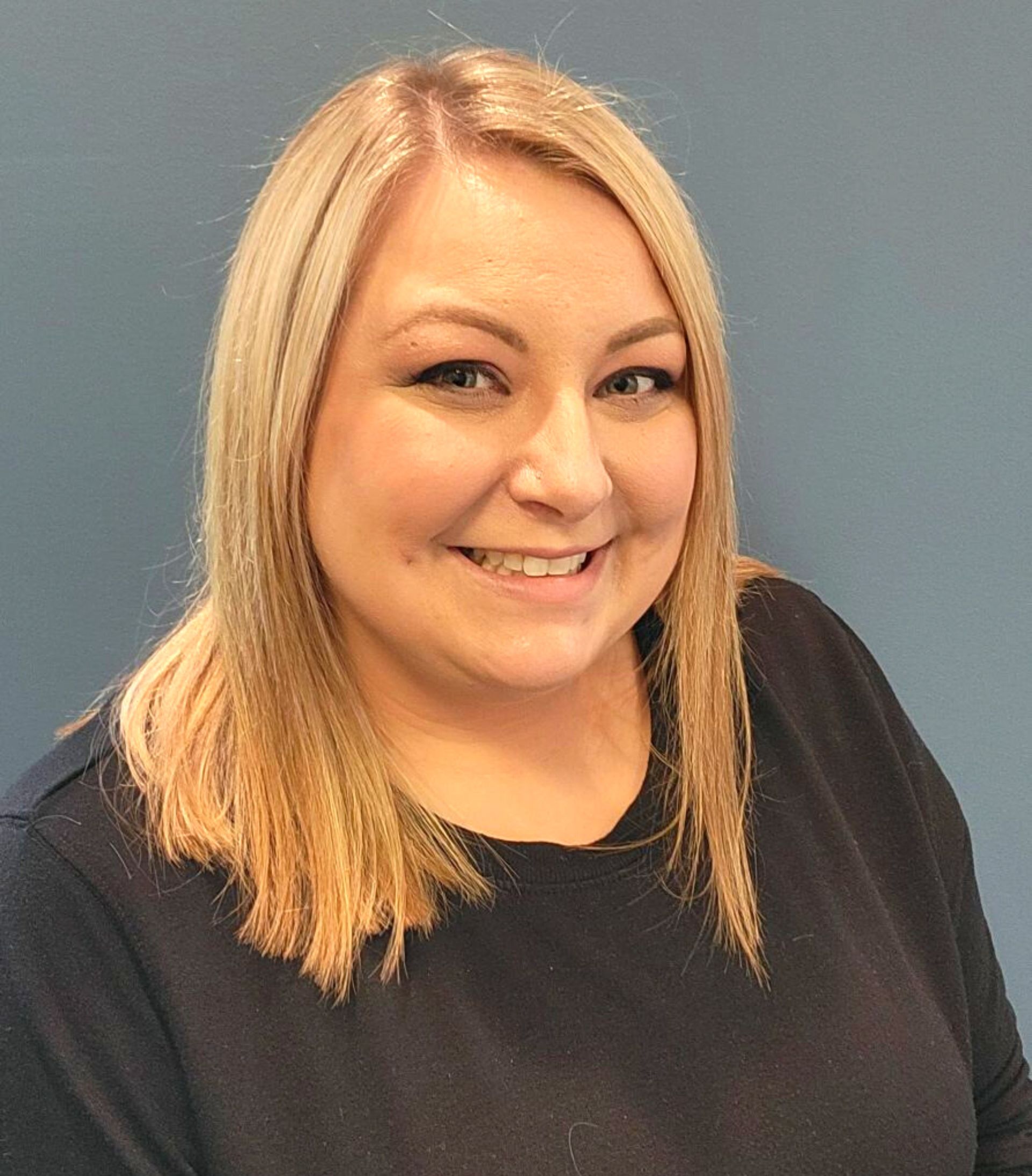 Kerri, EFDA
Office Manager
Kerri, a long-time Troutdale local, has 14 years of dental experience and is lit-up by the relationships she's created with the families in our community. She loves working at Sunnyside because of the positive atmosphere the doctor and staff create. She and her husband Tyler have a full house with their 8 year old daughter Annabelle, 5 year old son Byron, as well as 2 dogs and 1 cat.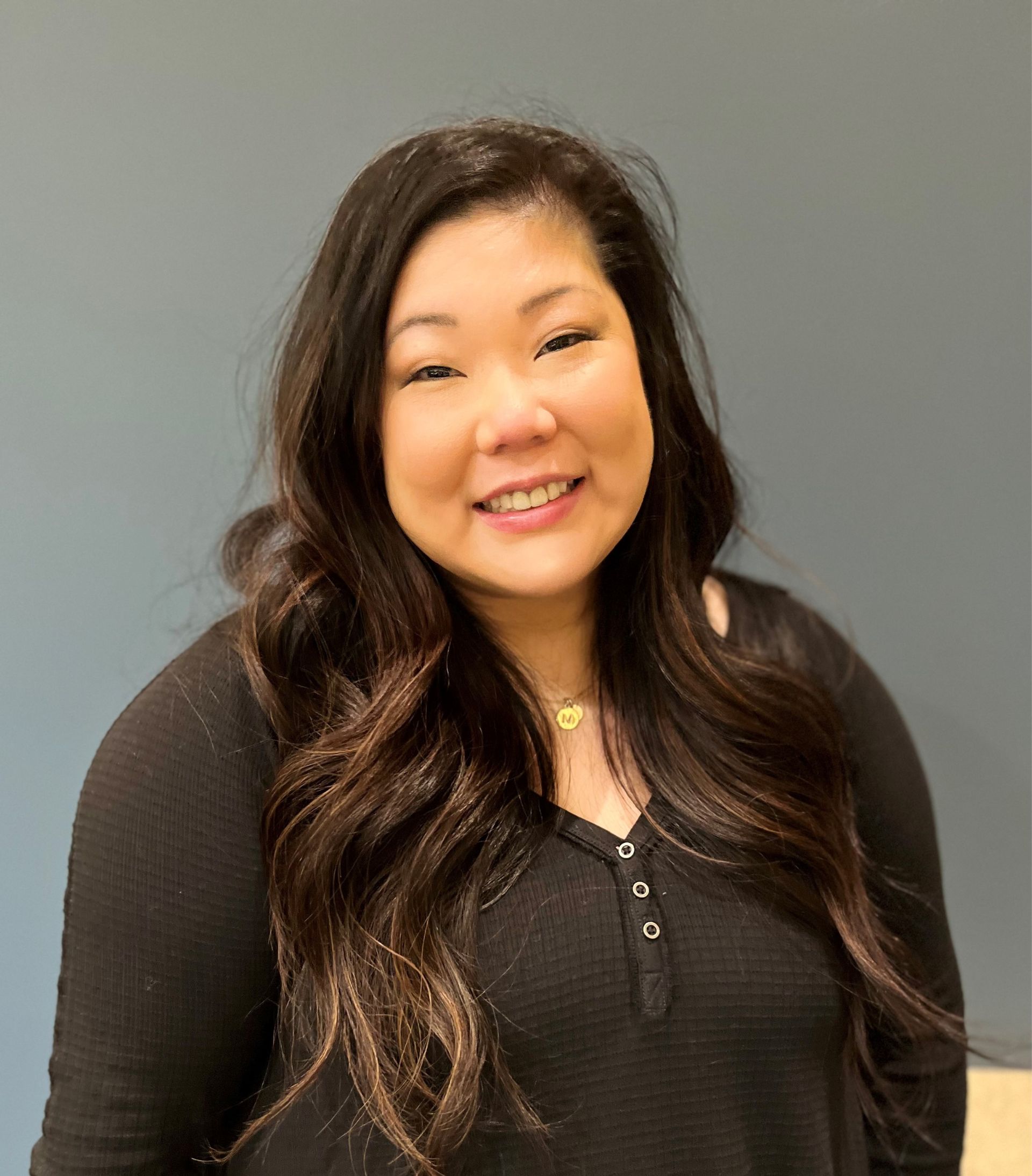 Megan, EFDA
Insurance Coordinator/Dental Assistant
For Megan, the highlight of working at Sunnyside is the great team she works alongside, and the kids she gets to help with their dental appointments.  She's been working in the dental field for the last 19 years and loves pediatrics the most! Megan has a yorkie-poo pup at home that love to cuddle after work. On days off, you can find her cheering on her nephew's at their sporting events for Clackamas.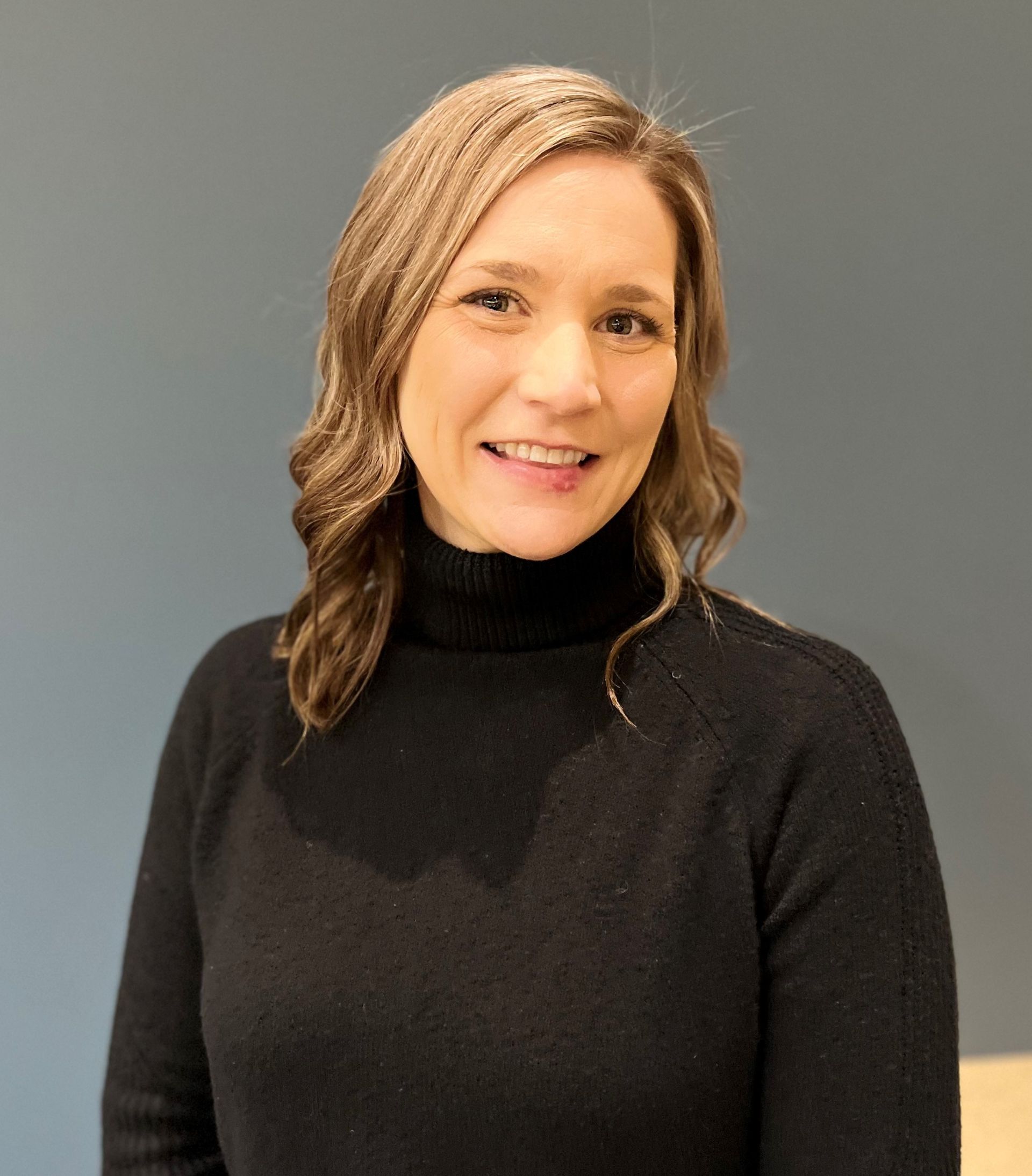 Nicole, EFODA
Patient Relations
Nicole joined the Sunnyside team after being in the orthodontics world as an assistant for several years. Nicole is one of the first people you'll see in our office greeting you upon arrival. She has two beautiful kids at home and she enjoys spending time outdoors and traveling with family and friends.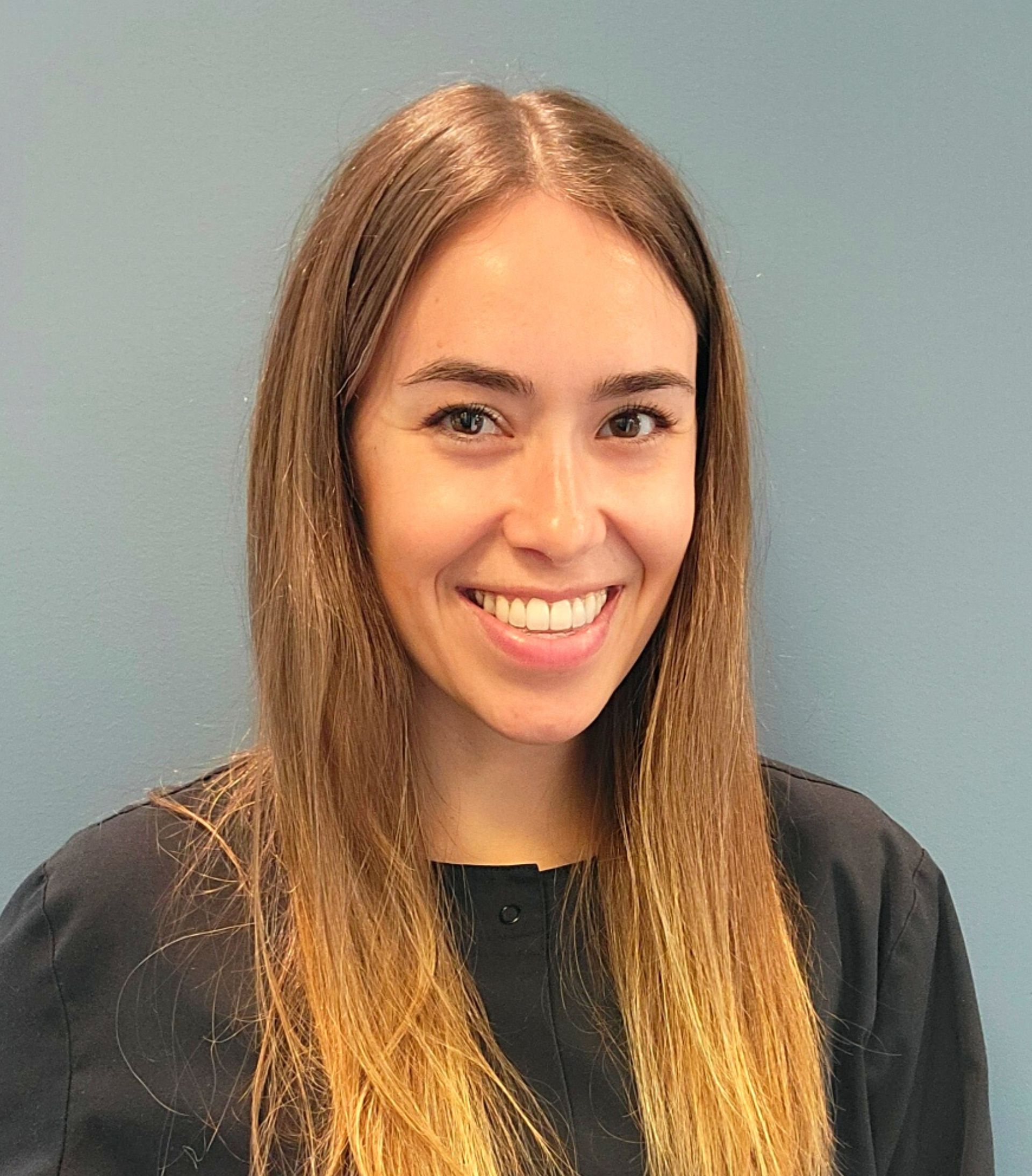 Ciara, RDH
Dental Hygienist
With 14 years as a dental hygienist, Ciara enjoys educating children and their parents on dental hygiene and giving them an experience that they're excited to return to every 6 months. Ciara and her husband have been married for 13 years, and are kept busy with their 10-year-old twins Asher and Adalyn, as well as their Australian Labradoodle.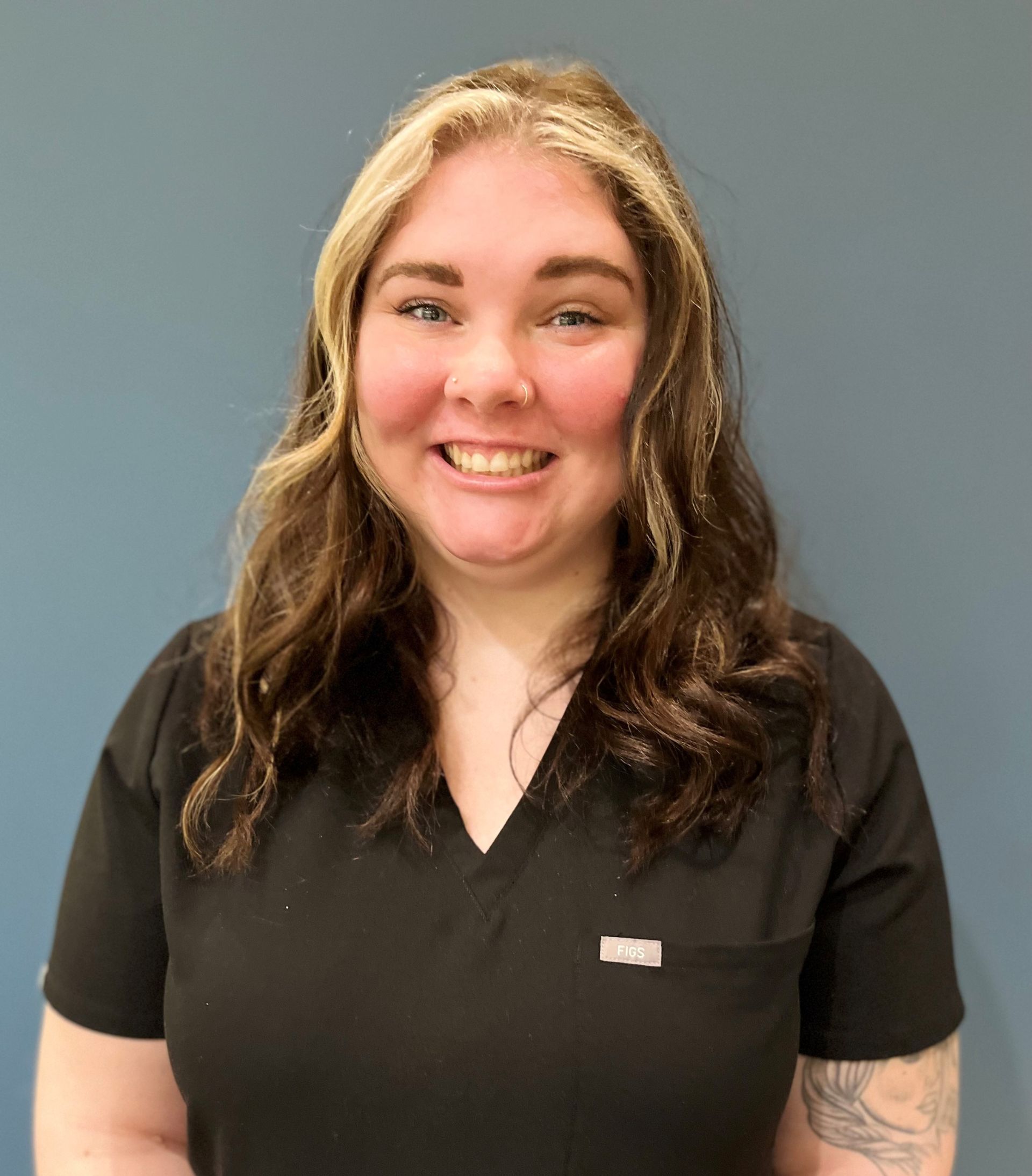 Harley, EFPDA
Dental Assistant
Harley recently joined Sunnyside Dentistry for Children after starting her dental assisting career in 2015. She has an 8-year old little boy who loves soccer and going on adventures with their dog Rosie Mae. When watching our Sunnyside littles grow at their appointments, she enjoys taking trips around the US to visit her family.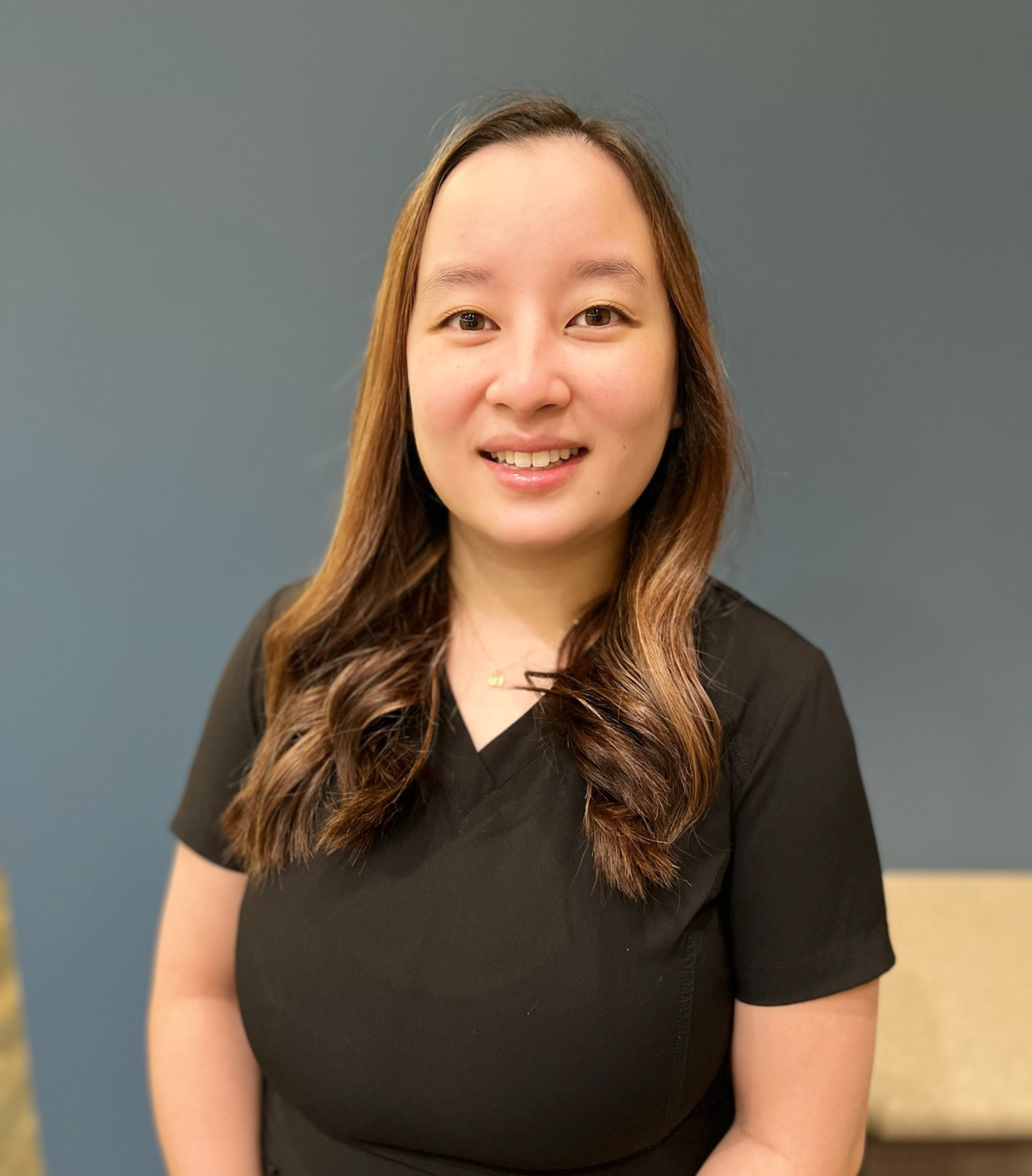 Michelle, EFDA
Dental Assistant
Michelle joined Sunnyside Dentistry for Children after gaining her dental assisting license in 2019. We couldn't be happier to have her on our team.  More about Michelle coming soon.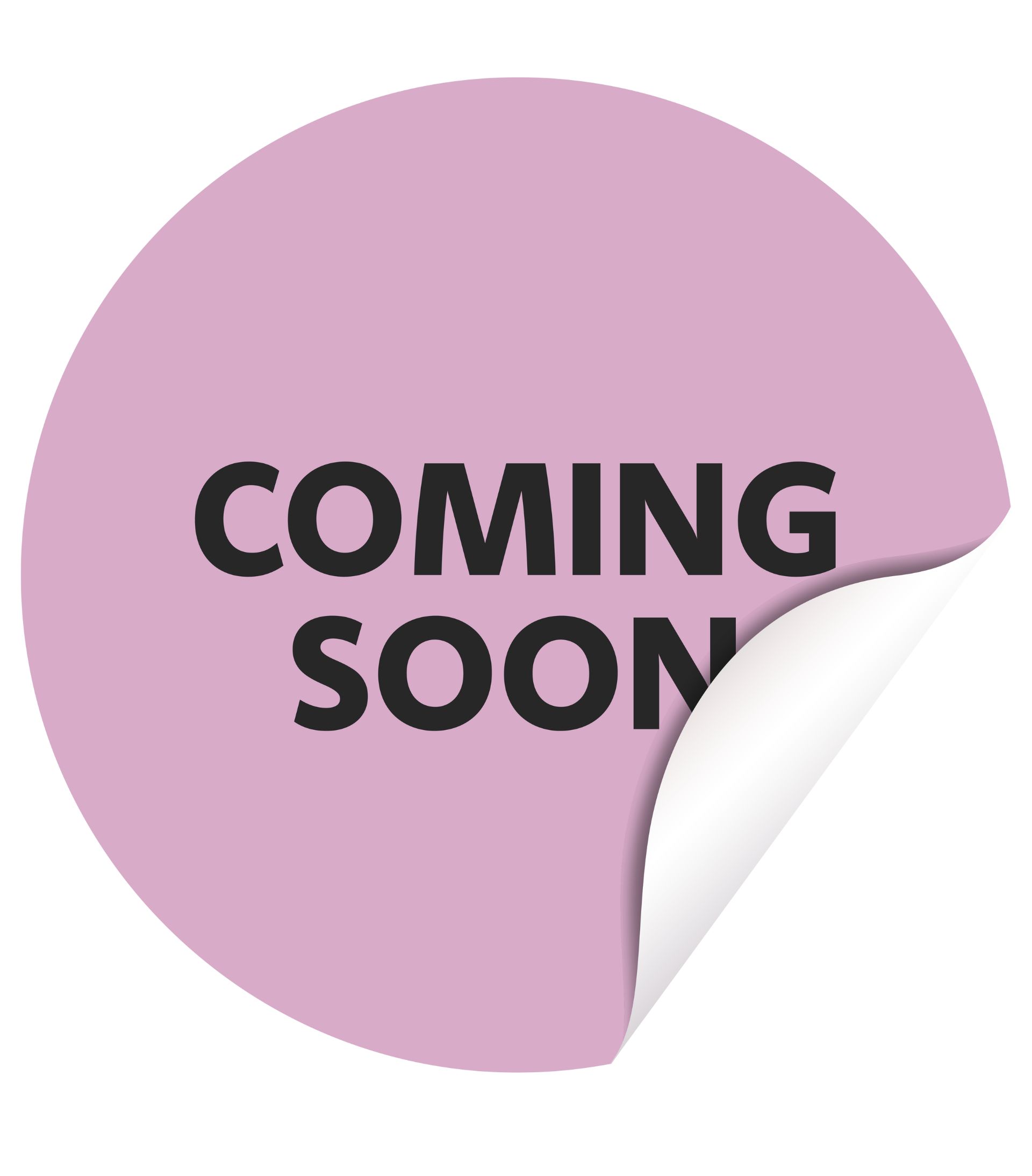 Nicki, EFDA
Dental Assistant
Nicki comes to Sunnyside Dentistry for Children with several years of dental experience as a dental assistant.  She even taught at a dental assisting school for a period of time.  She is active in her community and leads music at her church. Nicki has a son at home who recently entered middle school and she enjoys baking and decorating some pretty fun cakes.  We're super excited to have Nicki as part of the team!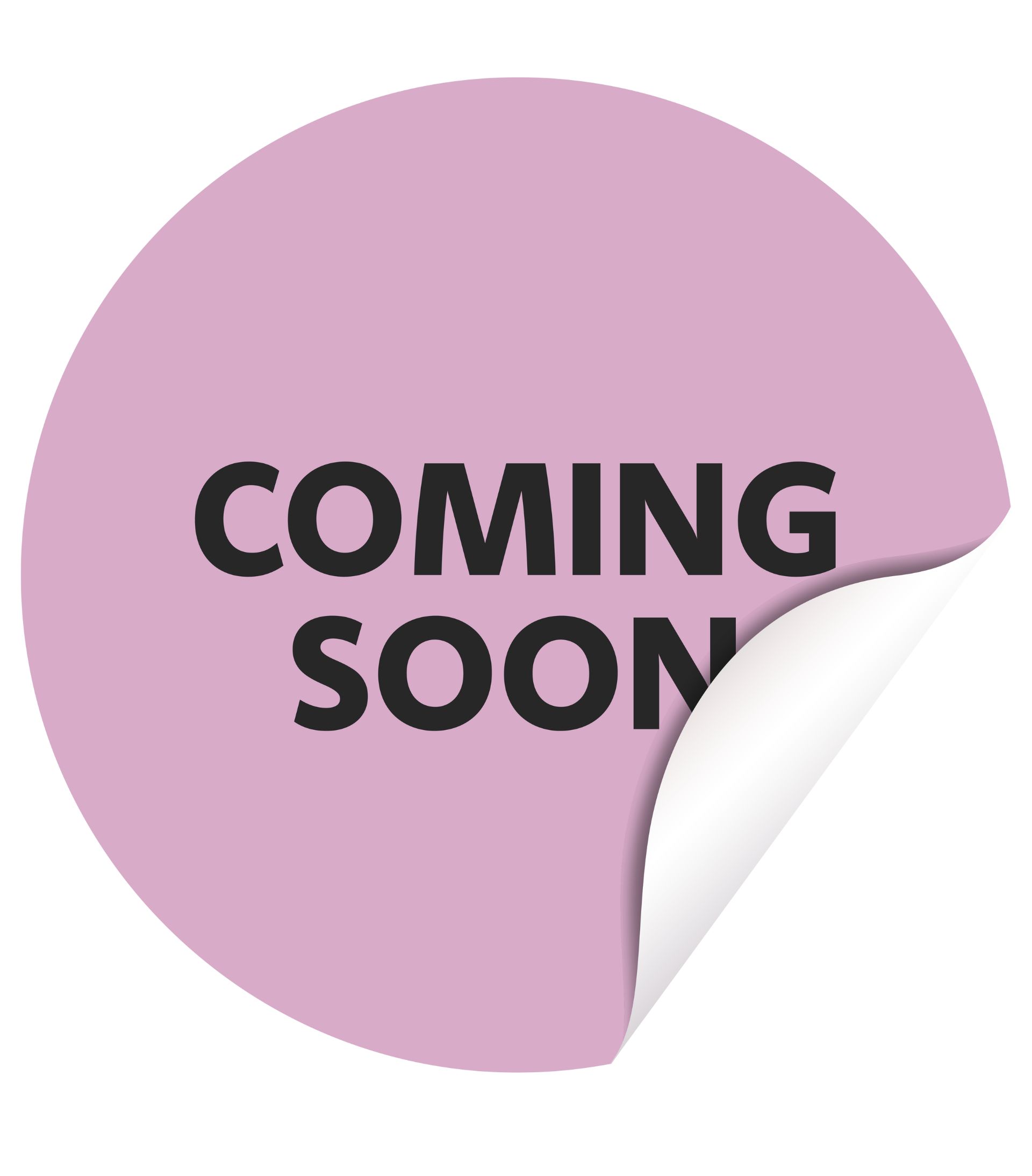 Faith, EFDA
Dental Assistant
Faith has been working as a dental assistant since 2009. She has worked in all fields of dentistry but her favorite is pediatrics and working with kids and their families. Faith is married with 2 lovely girls at home and has lived several places including Brazil, Hawaii, California, Colorado, and Tennesee. She enjoys family trips to the coast and river and reading is a hobby of hers.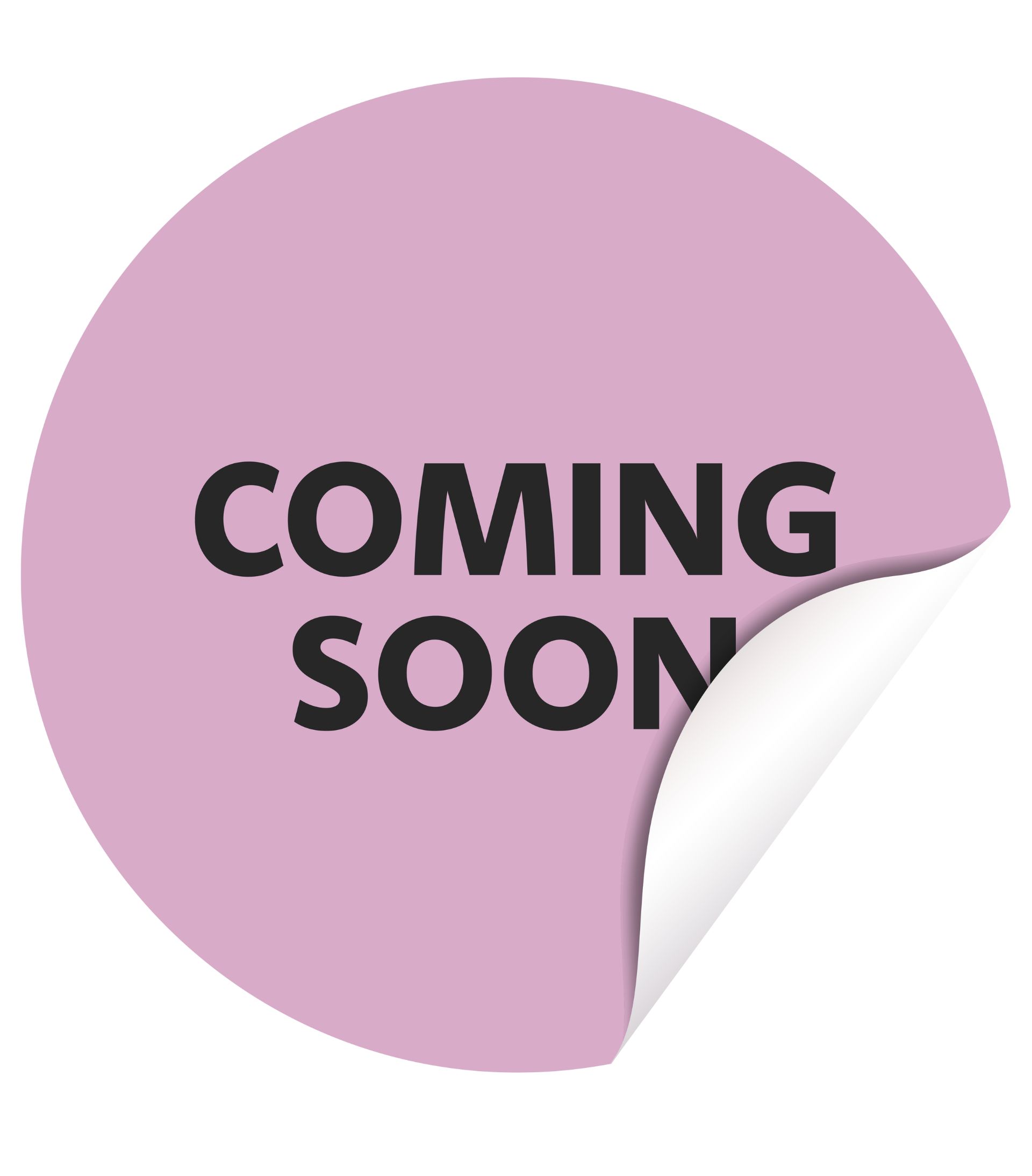 Alina, EFPDA
Dental Assistant
Alina is our newest addition to Sunnyside Dentistry for Children.  We can't wait for your to meet her and learn more about her!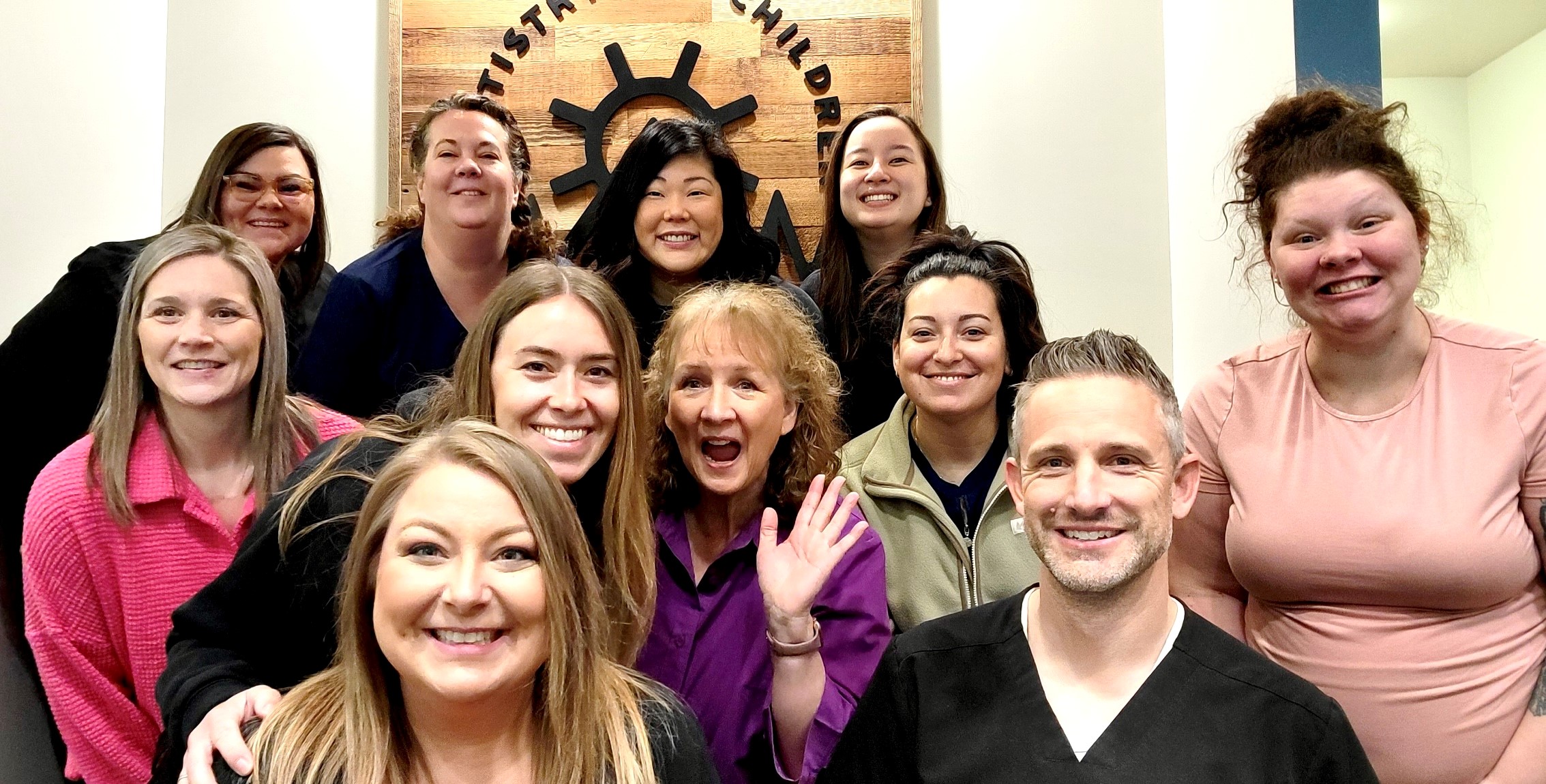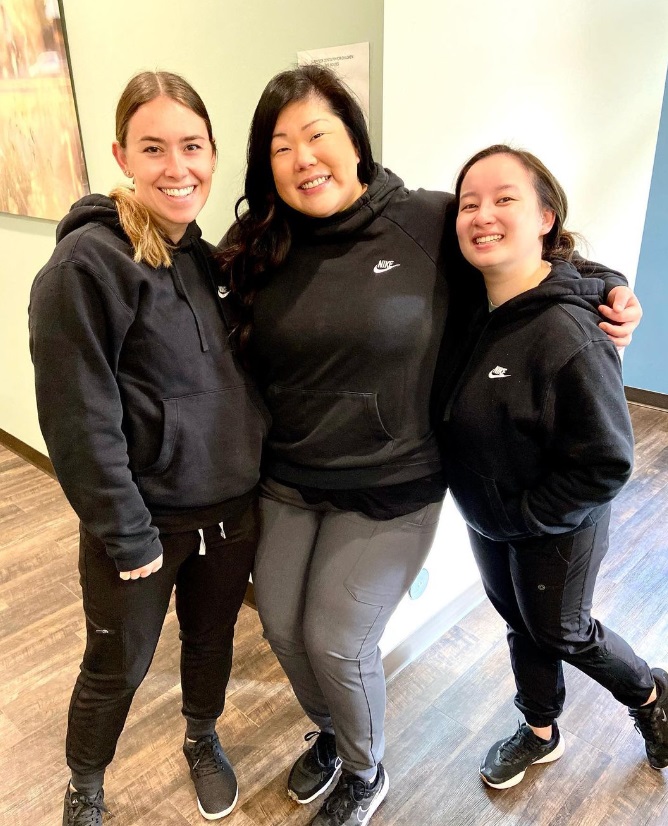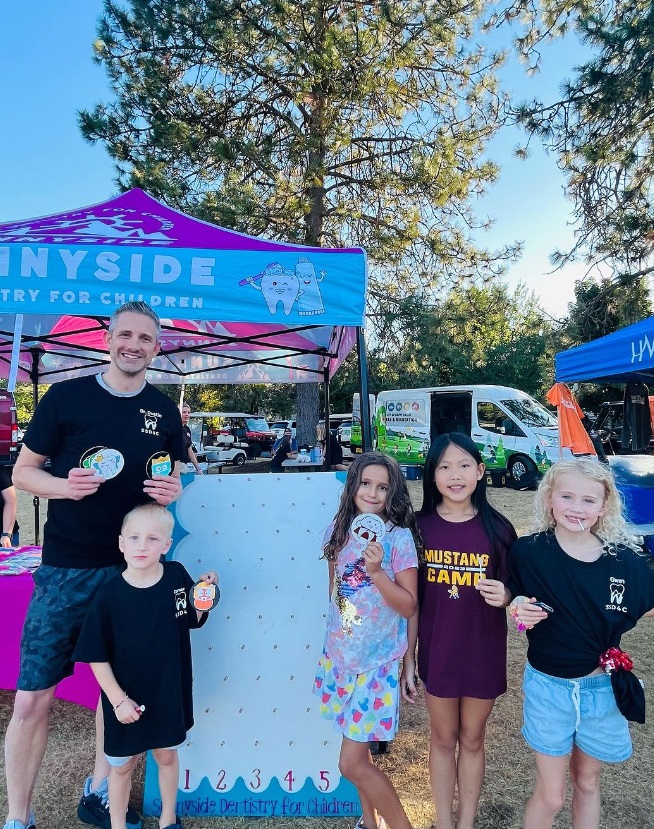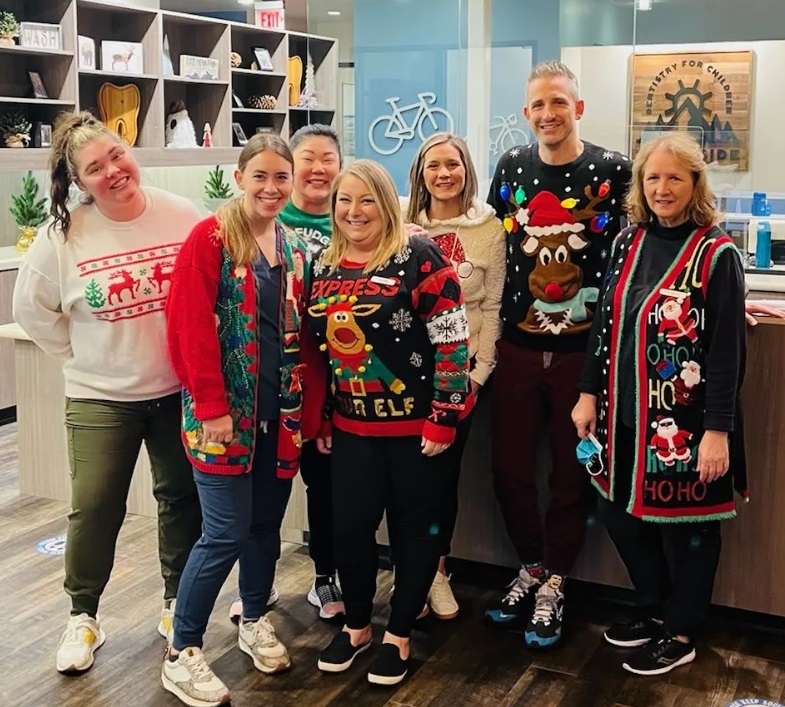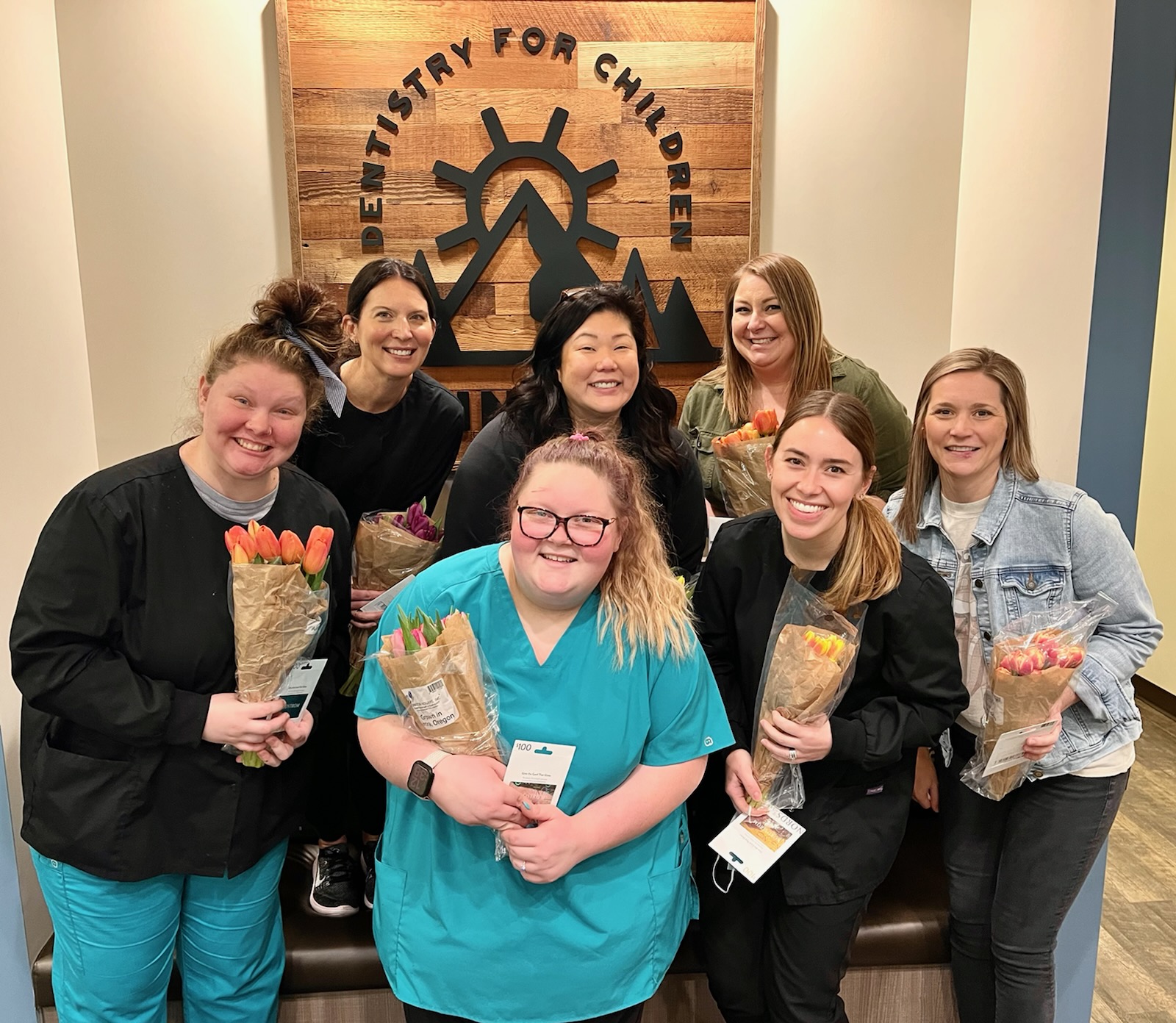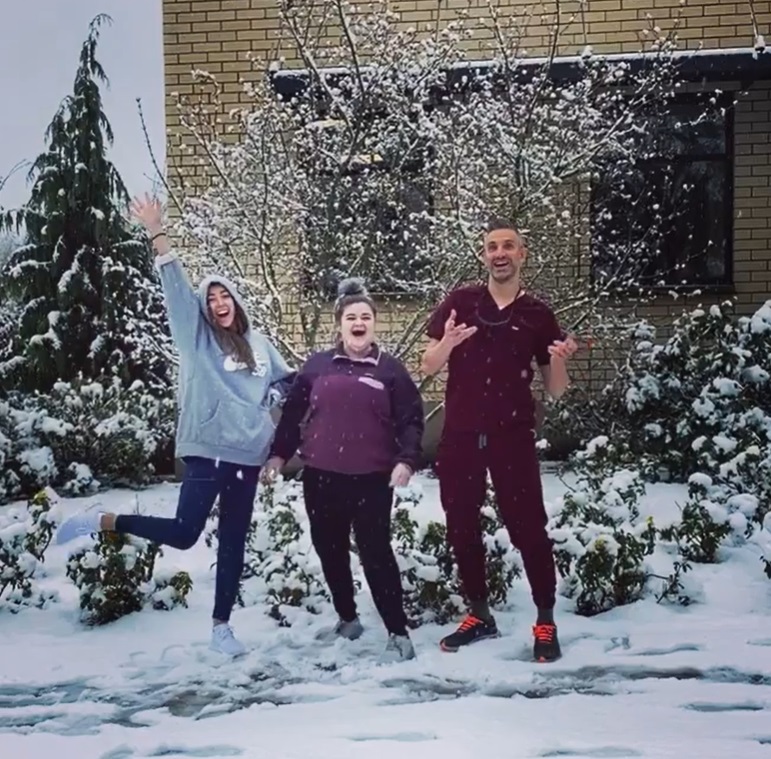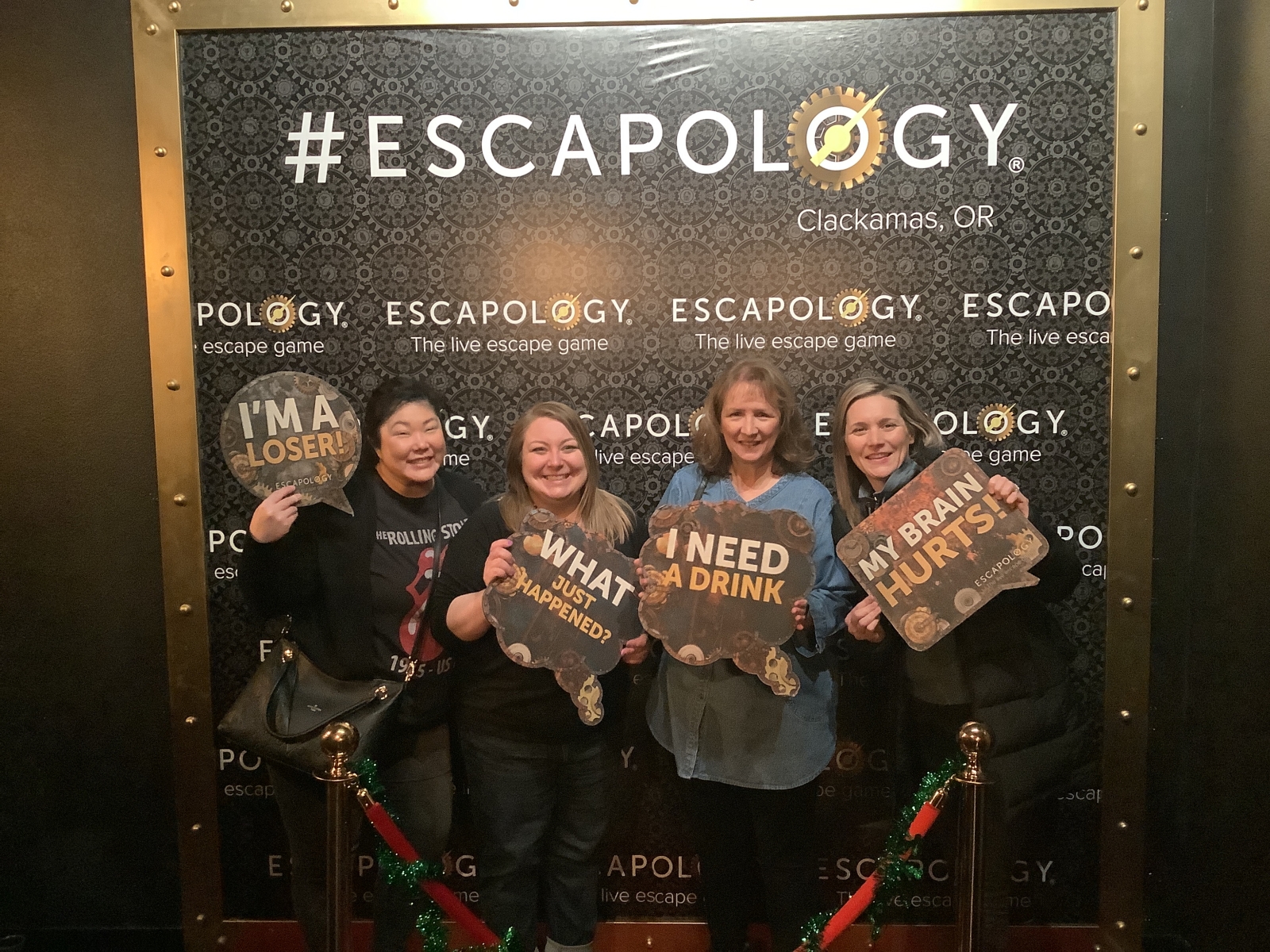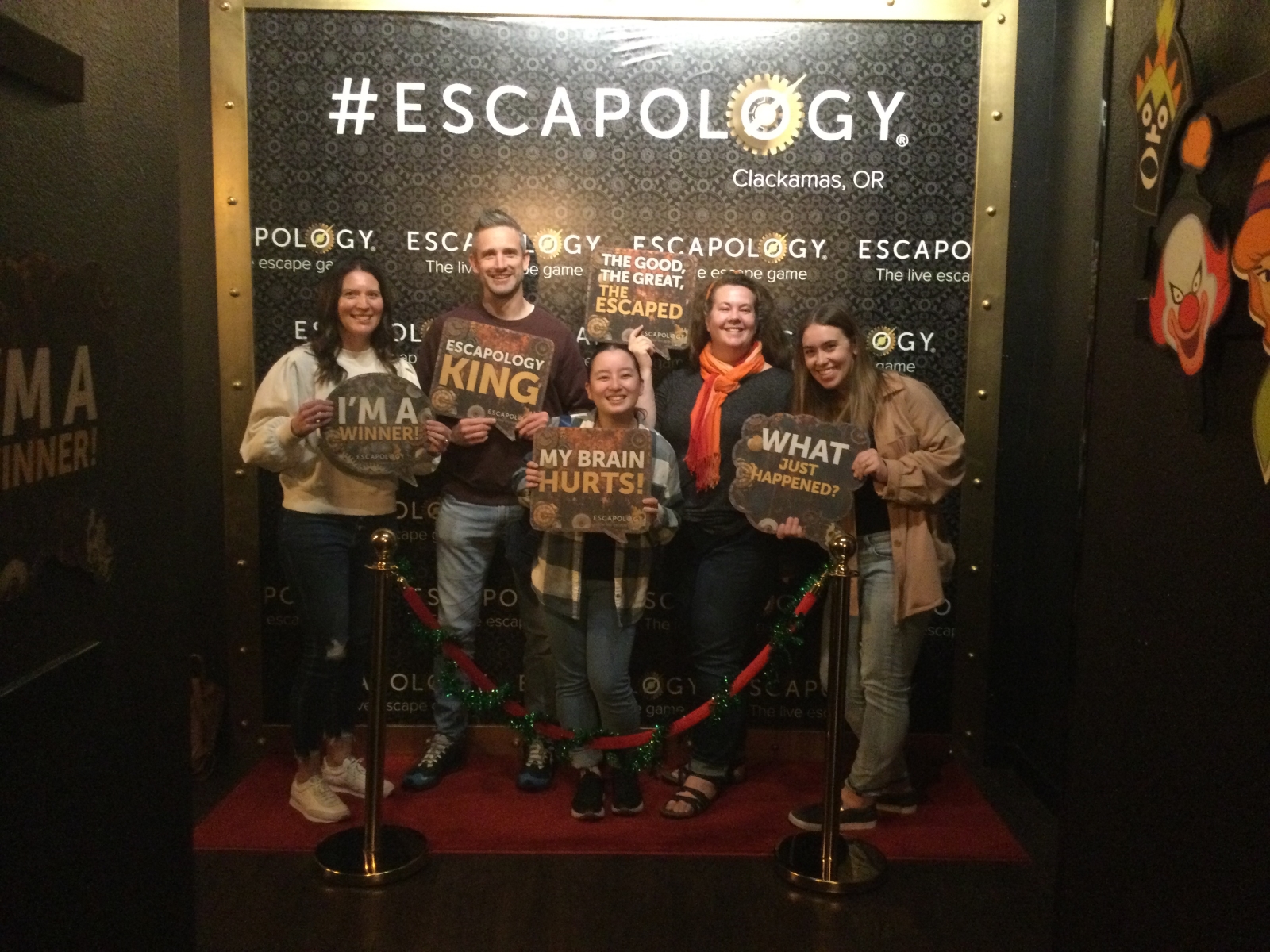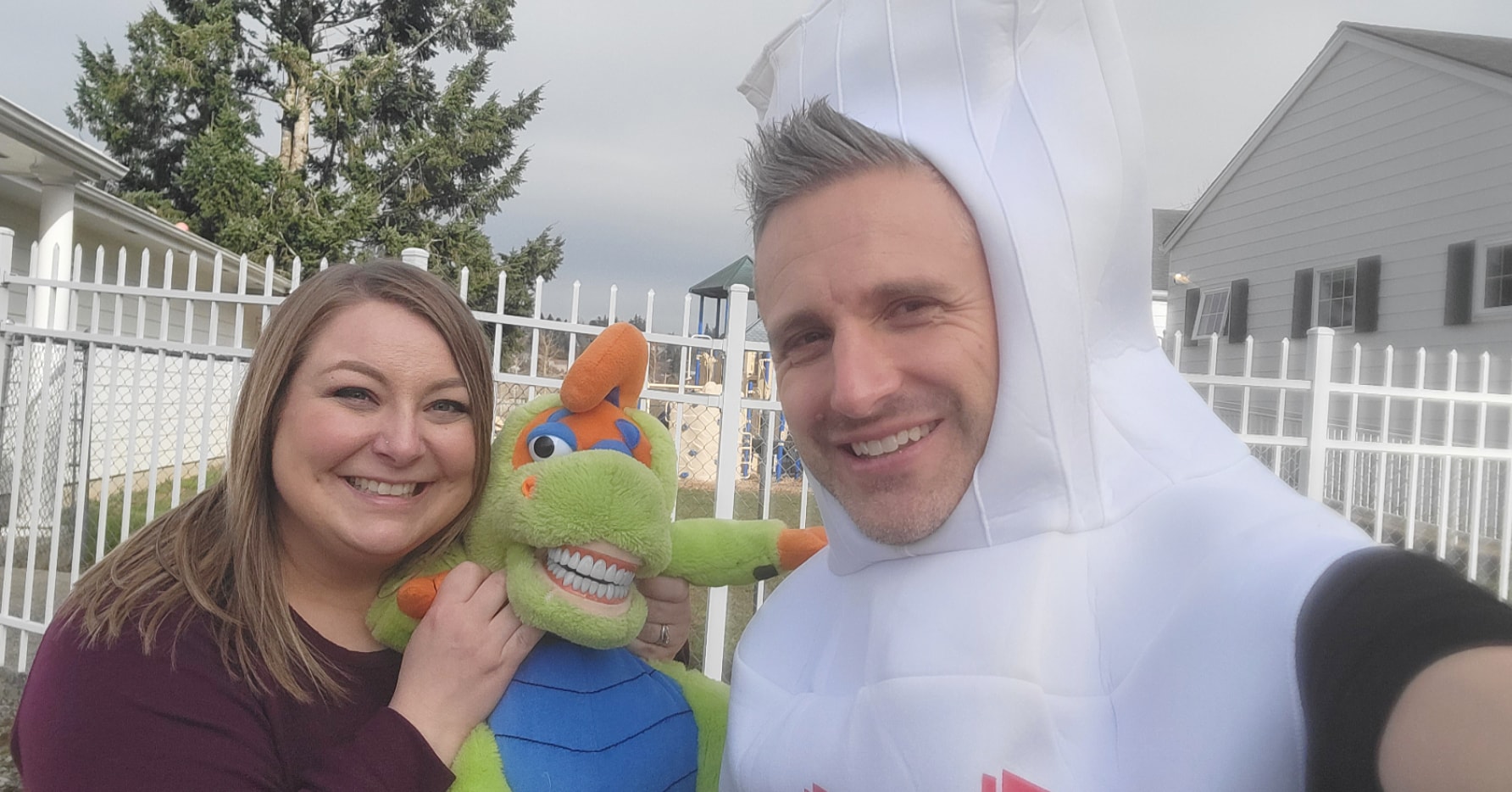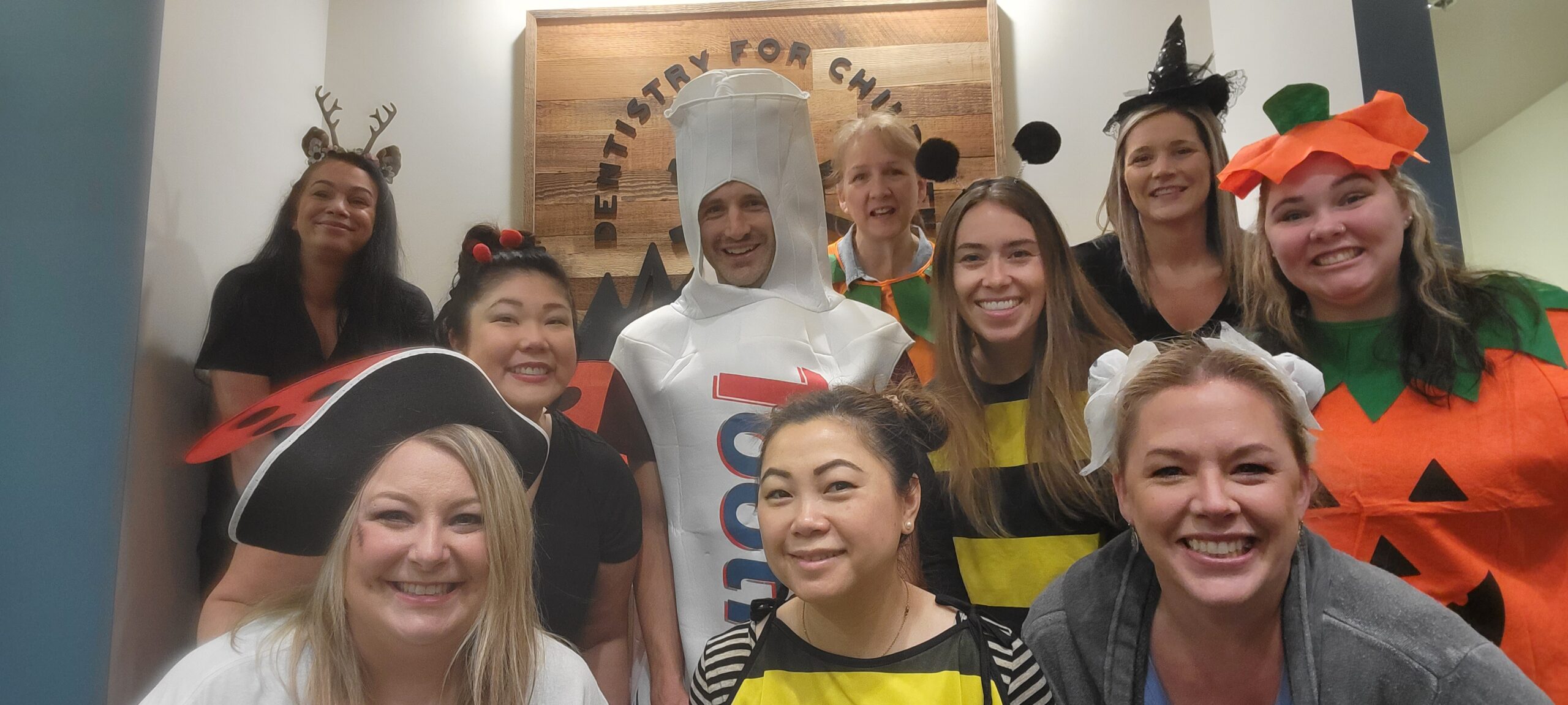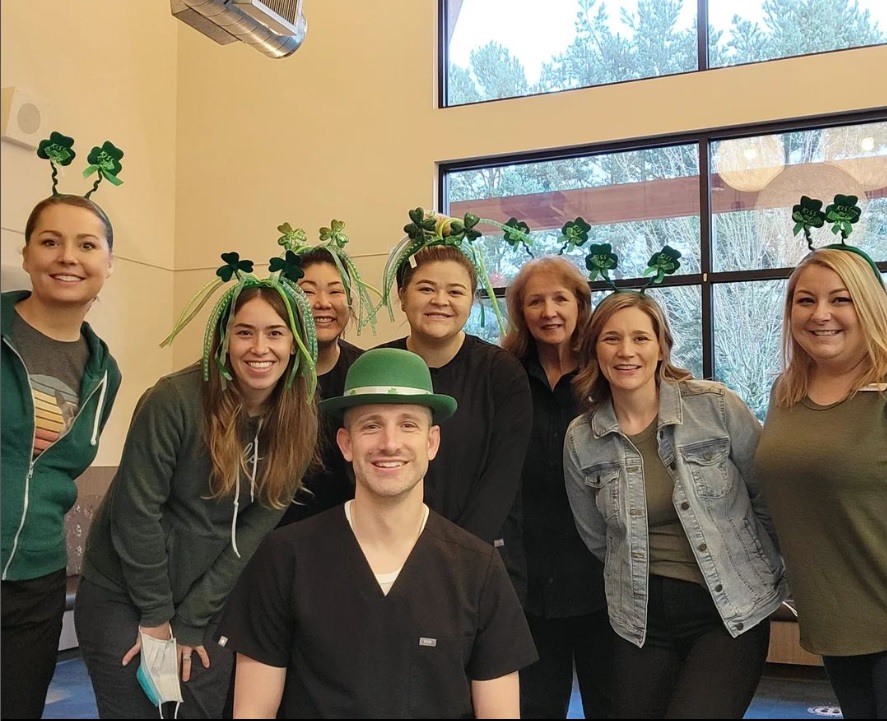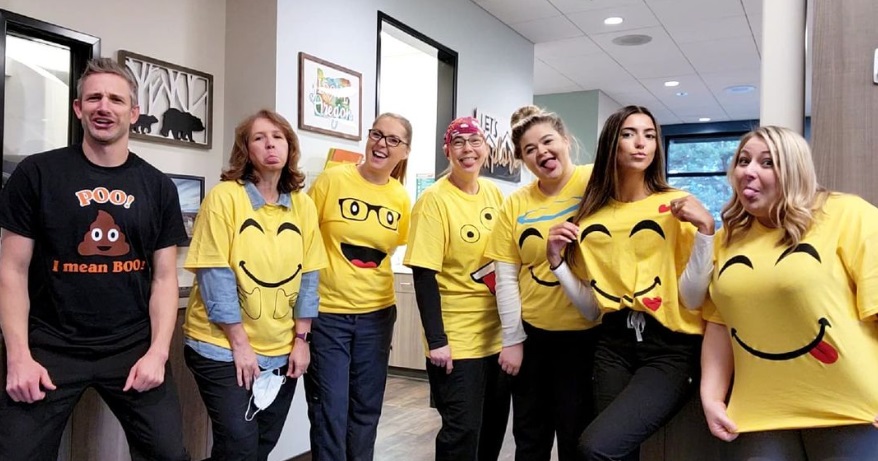 "We've been at this office for 5 years now and have never been disappointed in the staff. When Dr Davis took over he continued to provide a wonderful experience. I have 5 children ages 15 down to 5 and he has been able to relate to each individually and adapt his bedside manner to make each feel comfortable and safe. We love Dr Davis and his team!"
- Karla H.
"We have been taking our five year old son to Dr. Dustin for the last two years. He actually looks forward to going to the dentist because of the interactions he has with the staff and dentist. They are very good with children that are scared or timid about going to the dentist. They have state of the art equipment. Dr. Dustin will be very clear in explaining what procedure is taking place, what the expected outcome is, and why it's important to the health of your child. He is also very patient with our questions or concerns. I would recommend this business to anybody looking for a new dentist for their children or parents with children needing a dentist for the first time. Be true to your teeth or they'll be false to you, or just brush the ones you want to keep!"
– Chris B.
"Great service! We were treated with kindness and professionalism. The team is wonderful with kids and the environment is to support their comfort. Fair pricing for services. Very happy with our experience."
– Nasreen I.
"This was our second trip to Sunnyside Dentistry for Children and we will continue to come here. The office is super clean and kid friendly. They are so great with my two toddlers that as a parent, not much is required from me during the appointments. They explain what they are doing in kid-friendly terms to accomplish just what they need to do, without pushing the kids to do anything uncomfortable."
– Kylie J.
"Dr. Dustin is amazing and he is very skilled at making the kids feel comfortable. We are very glad that he joined this practice and we will be patients for many years to come."
- Noah B.
"Took my 2 year old son to visit Dr. Dustin and had an awesome experience! Dr. Dustin did a great job of making my son feel comfortable, especially when he started to get a little scared of the exam. The office has a lot of accommodations for young kids and is extremely welcoming."
– Austin F.
"The entire staff is so nice. They are great with the kids! I'd definitely recommend them. On one of the appointments I had my three-year-old granddaughter with me and they gave her tokens for prizes too (even though she wasn't a patient yet)!"
– Stephanie M.
"My girls and I just moved to the area and had our first visit with Dr Dustin . The dental assistants were so calm and friendly with my girls who have a bit of a fear of the dentist especially seeing a brand new one . I appreciated how kind and patient everyone was ! The gold coin prize at the end and other incentives they provide were also great!!!! Highly recommend!!!"
– Alexis T.
"Beautiful, fun place (as fun as a dentist office can be)! The team were kind and made my daughter feel safe. She looks forward to going again!"
– Aimee D.
"My kids love it here! They treat my children so kindly and really get a conversation going with them! My daughter needed to get anesthesia for some dental work. They did such a great job taking care of her, and making sure to follow up! I highly recommend this dentistry to anyone with children!"
– Deana H.
"Dr. Dustin and his staff are amazing."
– Omega H.
"The entire staff is wonderful! Flexible schedules and super kind, kid friendly atmosphere. Dr Dustin is wonderful and the staff is very encouraging with the kids to improve their dental hygiene. We love this place!"
– Julie F.