At our core, we are committed to kindness.
Our experienced doctors
here at Sunnyside treat each patient with the same thoroughness and care they would their own children. We love serving the families of Clackamas and building trust and relationships within our community.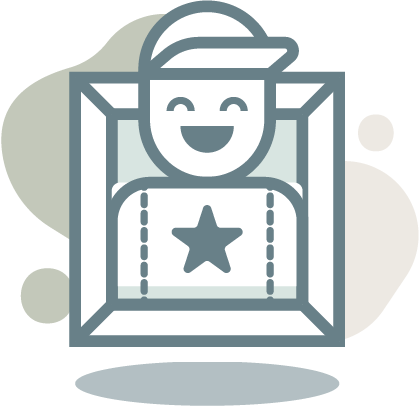 Not Just a Number
When you enter our office, you're an individual -not a number. We value each patient as a whole, and listen to your individual needs and concerns.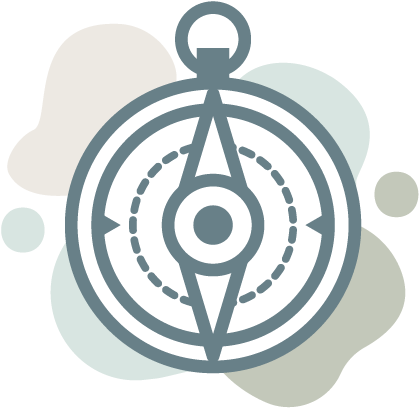 Honesty is Our Policy
The foundation of our practice is built on trust. We believe in open communication and professional integrity because it's the right thing to do.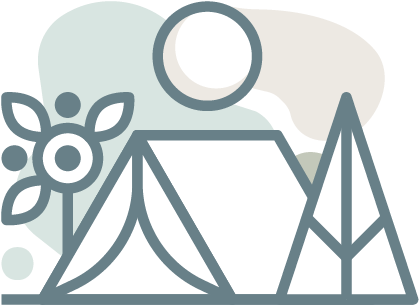 Safe Space for Kids
Our staff recognizes that kids will be kids. We realize that children may need an extra dose of patience and understanding — and that's why we love them! We welcome families with kids of all ages and ability to make Sunnyside Dentistry their home for maintaining great oral health.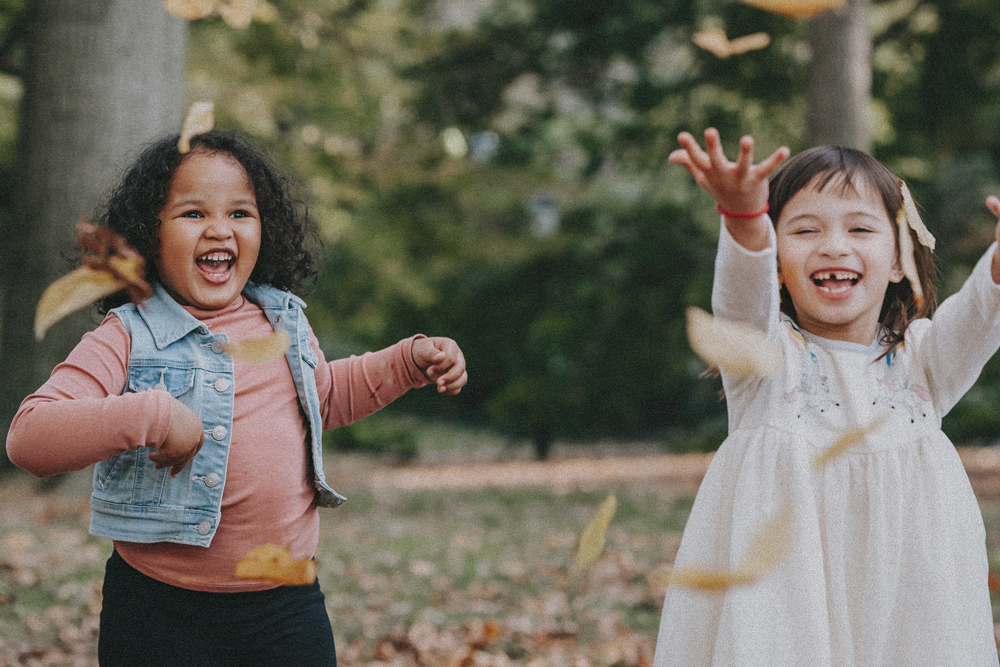 Our goal is to have your child leave our office smiling brighter than when they came. Not only because of freshly cleaned teeth, but also because of how we made them feel.
Here you'll receive the efficient but personalized care your little one deserves, in an environment where they want to be.
"We've been at this office for 5 years now and have never been disappointed in the staff. When Dr Davis took over he continued to provide a wonderful experience. I have 5 children ages 15 down to 5 and he has been able to relate to each individually and adapt his bedside manner to make each feel comfortable and safe. We love Dr Davis and his team!"
- Karla H.
"We have been taking our five year old son to Dr. Dustin for the last two years. He actually looks forward to going to the dentist because of the interactions he has with the staff and dentist. They are very good with children that are scared or timid about going to the dentist. They have state of the art equipment. Dr. Dustin will be very clear in explaining what procedure is taking place, what the expected outcome is, and why it's important to the health of your child. He is also very patient with our questions or concerns. I would recommend this business to anybody looking for a new dentist for their children or parents with children needing a dentist for the first time. Be true to your teeth or they'll be false to you, or just brush the ones you want to keep!"
– Chris B.
"Great service! We were treated with kindness and professionalism. The team is wonderful with kids and the environment is to support their comfort. Fair pricing for services. Very happy with our experience."
– Nasreen I.
"This was our second trip to Sunnyside Dentistry for Children and we will continue to come here. The office is super clean and kid friendly. They are so great with my two toddlers that as a parent, not much is required from me during the appointments. They explain what they are doing in kid-friendly terms to accomplish just what they need to do, without pushing the kids to do anything uncomfortable."
– Kylie J.
"Dr. Dustin is amazing and he is very skilled at making the kids feel comfortable. We are very glad that he joined this practice and we will be patients for many years to come."
- Noah B.
"Took my 2 year old son to visit Dr. Dustin and had an awesome experience! Dr. Dustin did a great job of making my son feel comfortable, especially when he started to get a little scared of the exam. The office has a lot of accommodations for young kids and is extremely welcoming."
– Austin F.
"The entire staff is so nice. They are great with the kids! I'd definitely recommend them. On one of the appointments I had my three-year-old granddaughter with me and they gave her tokens for prizes too (even though she wasn't a patient yet)!"
– Stephanie M.