Let's make going to the dentist enjoyable for you and your little ones.
A Better Dental Experience Awaits
Whether it's time for baby's first dental checkup or you're transferring from another office, let's get you set up for your first visit.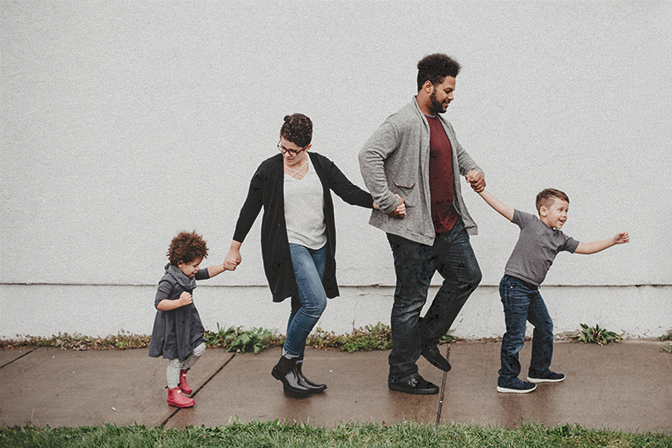 Your child's first visit to the dentist can set the stage for a lifetime of healthy oral habits, but we know that new experiences can be nerve-wracking. During your first appointment, we'll take time to get to your littlest and help them get acquainted with the new noises and surroundings. Our team is specialized in treating the unique needs of your little ones and we'll do anything we can to make every visit fun!
Fill Out Forms Ahead of Time
Have an appointment scheduled? Save some time by filling out your forms online.
Please complete the form below to refer your patient to Dr. Dustin Davis. We ask that you please e-mail x-rays to Info@SunnyKids123.com. 
Sunnyside Dentistry for Children accepts most employer based insurances, inclduing several major dental insurances like Delta Dental, Aetna, and Metlife.  Our office is happy to submit claims on your behalf, as long as we have all insurance information prior to your appointment.
Prior to your first visit, we recommend and strongly encourage you to become familiar with your dental plan and are prepared to pay any amount that may not be covered.
For those without dental insurance, please note that all payments will be due upon service. For convenience, we accept most major credit cards, cash, and Care Credit.
We are currently not accepting patient's with the Oregon Health Plan.
If you have questions about our payment policies or if we accept your insurance, give us a call.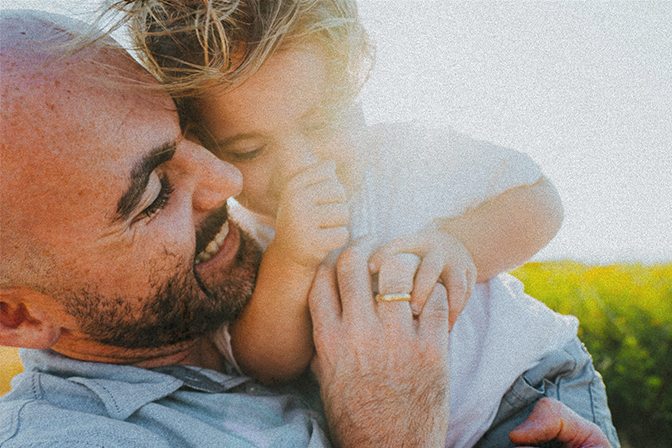 Preventative Dental Care Takes a Team
Preventive care requires a team effort between you, your child, and us. Alongside you're child's in-office treatment plan, home care is also important for maintaining your child's oral hygiene.
"We've been at this office for 5 years now and have never been disappointed in the staff. When Dr Davis took over he continued to provide a wonderful experience. I have 5 children ages 15 down to 5 and he has been able to relate to each individually and adapt his bedside manner to make each feel comfortable and safe. We love Dr Davis and his team!"
- Karla H.
"We have been taking our five year old son to Dr. Dustin for the last two years. He actually looks forward to going to the dentist because of the interactions he has with the staff and dentist. They are very good with children that are scared or timid about going to the dentist. They have state of the art equipment. Dr. Dustin will be very clear in explaining what procedure is taking place, what the expected outcome is, and why it's important to the health of your child. He is also very patient with our questions or concerns. I would recommend this business to anybody looking for a new dentist for their children or parents with children needing a dentist for the first time. Be true to your teeth or they'll be false to you, or just brush the ones you want to keep!"
– Chris B.
"Great service! We were treated with kindness and professionalism. The team is wonderful with kids and the environment is to support their comfort. Fair pricing for services. Very happy with our experience."
– Nasreen I.
"This was our second trip to Sunnyside Dentistry for Children and we will continue to come here. The office is super clean and kid friendly. They are so great with my two toddlers that as a parent, not much is required from me during the appointments. They explain what they are doing in kid-friendly terms to accomplish just what they need to do, without pushing the kids to do anything uncomfortable."
– Kylie J.
"Dr. Dustin is amazing and he is very skilled at making the kids feel comfortable. We are very glad that he joined this practice and we will be patients for many years to come."
- Noah B.
"Took my 2 year old son to visit Dr. Dustin and had an awesome experience! Dr. Dustin did a great job of making my son feel comfortable, especially when he started to get a little scared of the exam. The office has a lot of accommodations for young kids and is extremely welcoming."
– Austin F.
"The entire staff is so nice. They are great with the kids! I'd definitely recommend them. On one of the appointments I had my three-year-old granddaughter with me and they gave her tokens for prizes too (even though she wasn't a patient yet)!"
– Stephanie M.
"My girls and I just moved to the area and had our first visit with Dr Dustin . The dental assistants were so calm and friendly with my girls who have a bit of a fear of the dentist especially seeing a brand new one . I appreciated how kind and patient everyone was ! The gold coin prize at the end and other incentives they provide were also great!!!! Highly recommend!!!"
– Alexis T.
"Beautiful, fun place (as fun as a dentist office can be)! The team were kind and made my daughter feel safe. She looks forward to going again!"
– Aimee D.
"My kids love it here! They treat my children so kindly and really get a conversation going with them! My daughter needed to get anesthesia for some dental work. They did such a great job taking care of her, and making sure to follow up! I highly recommend this dentistry to anyone with children!"
– Deana H.
"Dr. Dustin and his staff are amazing."
– Omega H.
"The entire staff is wonderful! Flexible schedules and super kind, kid friendly atmosphere. Dr Dustin is wonderful and the staff is very encouraging with the kids to improve their dental hygiene. We love this place!"
– Julie F.