Let's make going to the dentist enjoyable for you and your little ones.
A Better Dental Experience Awaits
Whether it's time for baby's first dental checkup or you're transferring from another office, let's get you set up for your first visit.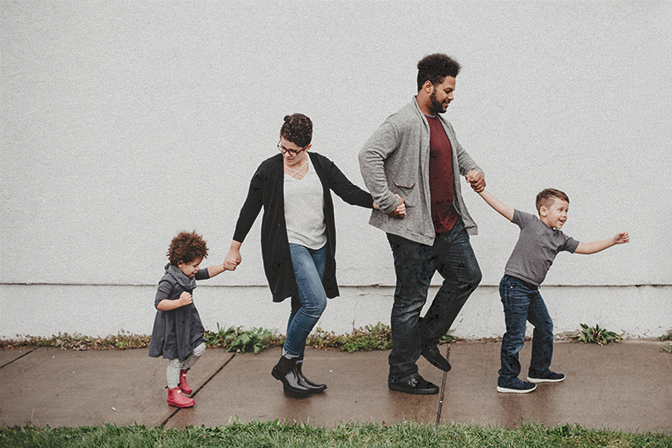 Your child's first visit to the dentist can set the stage for a lifetime of healthy oral habits, but we know that new experiences can be nerve-wracking. During your first appointment, we'll take time to get to your littlest and help them get acquainted with the new noises and surroundings. Our team is specialized in treating the unique needs of your little ones and we'll do anything we can to make every visit fun!
Fill Out Forms Ahead of Time
Have an appointment scheduled? Save some time by filling out your forms online.
We accept several major dental insurances including ODS, WDS, Dental, and Metlife, and are happy to submit claims on your behalf, as long as we have all insurance information at the time of your appointment. Prior to your first visit, we recommend that you become familiar with your plans and are prepared to pay any amount that may not be covered.
For those without dental insurance, please note that all payments will be due upon service. For convenience, we accept most major credit cards, cash, and Care Credit.
If you have questions about our payment policies or if we accept your insurance, give us a call.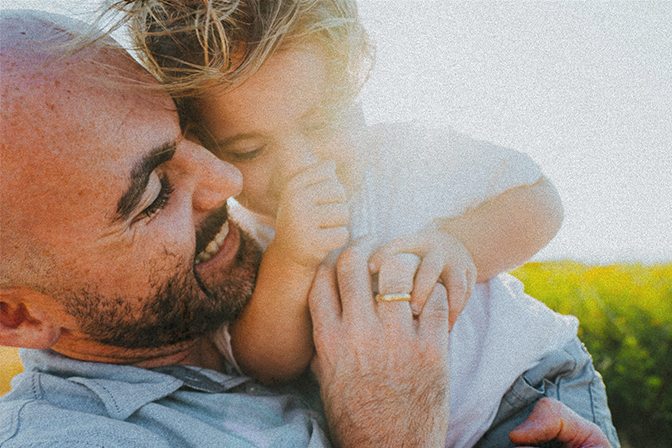 Preventative Dental Care Takes a Team
Preventive care requires a team effort between you, your child, and us. Alongside you're child's in-office treatment plan, home care is also important for maintaining your child's oral hygiene.
"When can we go back again?" I keep hearing this from my kids (5&7).
"Cras ultricies ligula sed magna dictum porta. Nulla quis lorem ut libero malesuada feugiat."